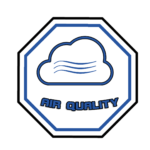 The Bureau' aim is to ensure the air of an occupied space meets the necessary IAQ guidelines for occupancy.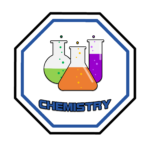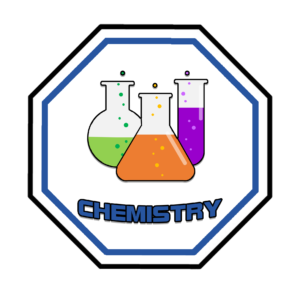 The branch of science that deals with the identification of the substances of which matter is composed.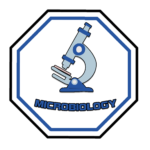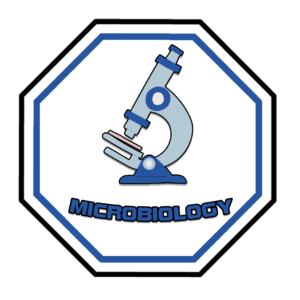 Offering microbial analyses on food (cooked and raw)  and water (drinking, bottled, marine, pond, well, waste).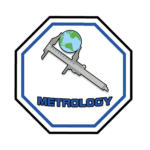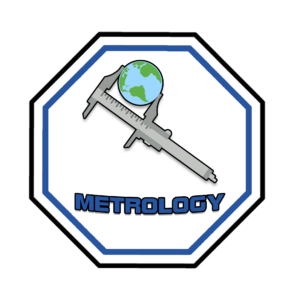 This includes all theoretical and practical aspects of measurement, whatever the measurement uncertainty and field of application.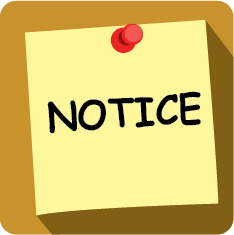 As the development of a national vehicle inspection standard continues, the St. Kitts and Nevis Bureau of Standards (SKNBS) is inviting all past…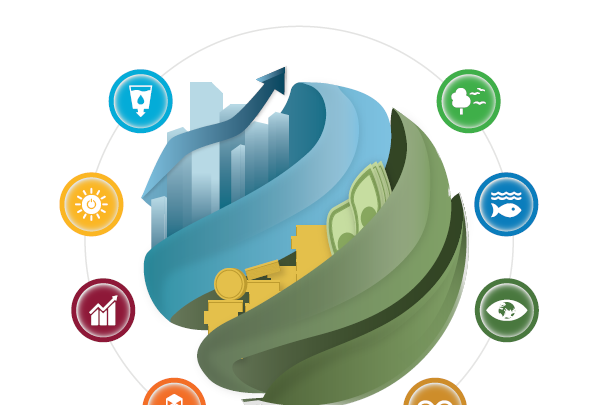 The global accreditation organizations IAF and ILAC once again cometogether on 9 June to celebrate World Accreditation Day. The 2022 themeis…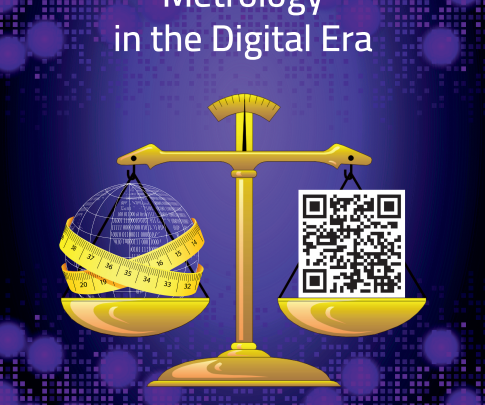 May 20 is World Metrology Day, commemorating the anniversary of the signing of the Metre Convention in 1875. This treaty provides…
The St. Kitts and Nevis Bureau of Standards (SKNBS) was officially established on the 8th day of March 1999 under the National Bureau of Standards Act No 7 of 1999 now the National Bureau of Standards Act, Cap. 23.15. The Act provides for the establishment of a Standard Council to administer the affairs of the Bureau.
The Bureau of Standards has the major responsibility of protecting the environment, health and safety of consumers.  Its activities also focus on preparing, promoting and generally adopting standards on a national, regional or international basis relating to structures, commodities, materials, articles and other things offered to the public commercially, hence promoting standardization, quality assurance and simplification in industry and commerce. 
Our mission is to deliver the highest quality of service in the areas of metrology, food, water and environmental testing and monitor compliance to related standards and regulations in order to foster the improved quality of life for the people of St. Kitts and Nevis.
Our vision is to improve safety and quality in order to foster a culture for continual improvement.