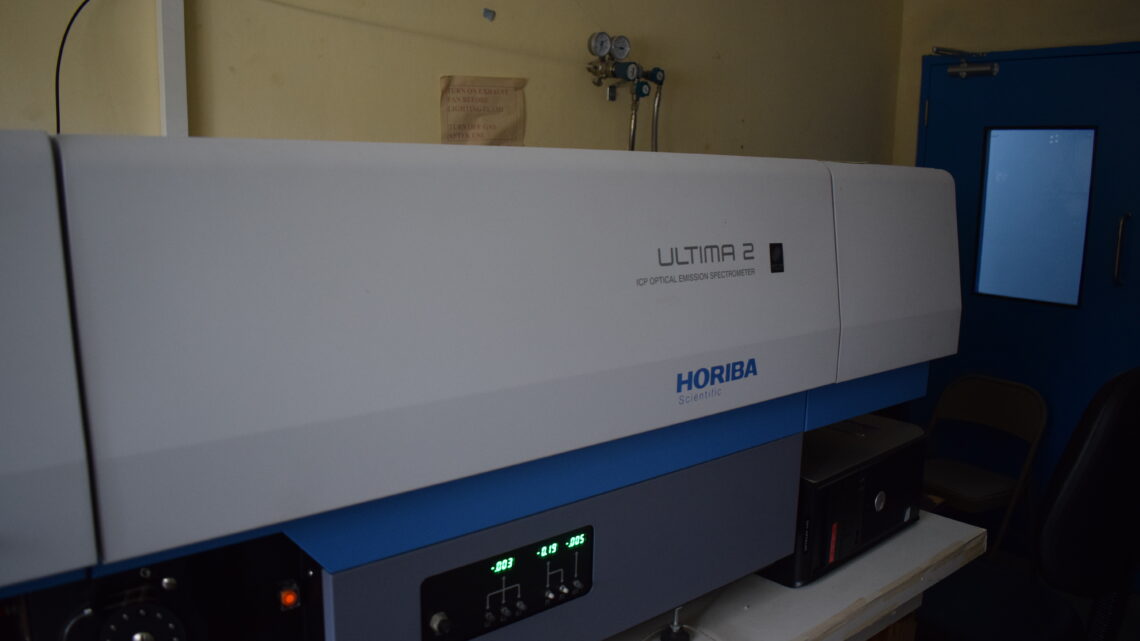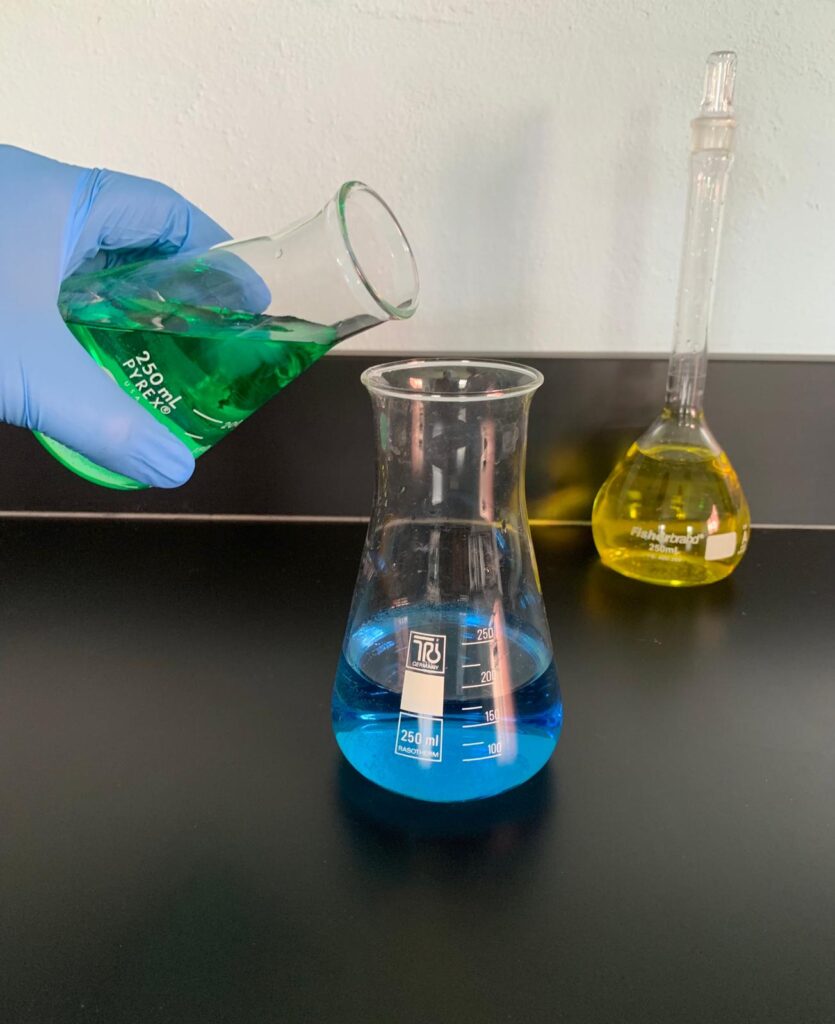 Chemical analysis plays a major part of the St. Kitts and Nevis Bureau of Standards (SKNBS), fulfilling its obligation to protect the environment and health and safety of our customers.
To achieve this goal we continually:
Provide professional, confidential services that consistently meet or exceed the requirements and expectations of our customers, whether it is conducted in-house or subcontracted.
Improve our processes and services, developing our facilities, training our personnel and complying with ISO 9001, ISO/IEC 17025 and other applicable national, regional and international codes and regulatory requirements.
Presently, the majority of chemical analyses are performed on water, food, soil, and plant. Future advancements will be to determine the quality of fuel and pesticide residues using instruments with such capability.
Food and Water Testing
There are requirements for the purity, treatment, bacteriological acceptability, packaging, and labelling of all packaged waters that are pre-packaged for sale and used as beverages or in foods.
In addition to the routine testing, the St. Kitts and Nevis Bureau of Standards has in its possession an ICP-OES (Inductively coupled plasma – optical emission spectrometry), installed in 2012. The technique has been commercially used globally and thanks to its reliability, multi-element options, and high throughput, it has become widely applied in both routine research and also in more specific analysis purposes. This equipment can detect trace elements (heavy metals) and reveal some non-metals in food, water, and soil samples.
Heavy Metals: ALUMINUM, ANTIMONY, ARSENIC, BARIUM, BERYLLIUM, BORON, CADMIUM, CALCIUM, CESIUM, CHROMIUM, COPPER, GOLD, IRON, LEAD, LITHIUM, MAGNESIUM, MANGANESE, MERCURY, MOLYBDENUM, NICKEL, POTASSIUM, SELENIUM, SILVER, TIN, ZINC
Other: AMMONIA, BIOLOGICAL OXYGEN DEMAND (BOD), BRIX, CHEMICAL OXYGEN DEMAND, CHLORIDE, CHLORINE-RESIDUAL, CONDUCTIVITY, FAT CONTENT, FLUORIDE, HARDNESS-CALCIUM, HARDNESS-TOTAL, MOISTURE CONTENT, NITRATE, NITRITE, NITROGEN, OIL/GREASE, pH, PHOSPHATE, PHOSPHOROUS, SALINITY, SULPHATE, SULPHIDE, TOTAL DISSOLVED SOLIDS (TDS), TOTAL ACIDITY, TOTAL ALKALINITY, TOTAL SUSPENDED SOLIDS, TURBIDITY, ALCOHOL VERIFICATION
Soil and Plant Analysis
Analysis of soil nutrients and constituents such as nitrogen, phosphorus, potassium and calcium and magnesium to give farmers scientific information important in the interpretation of the pertinent elements in soil.