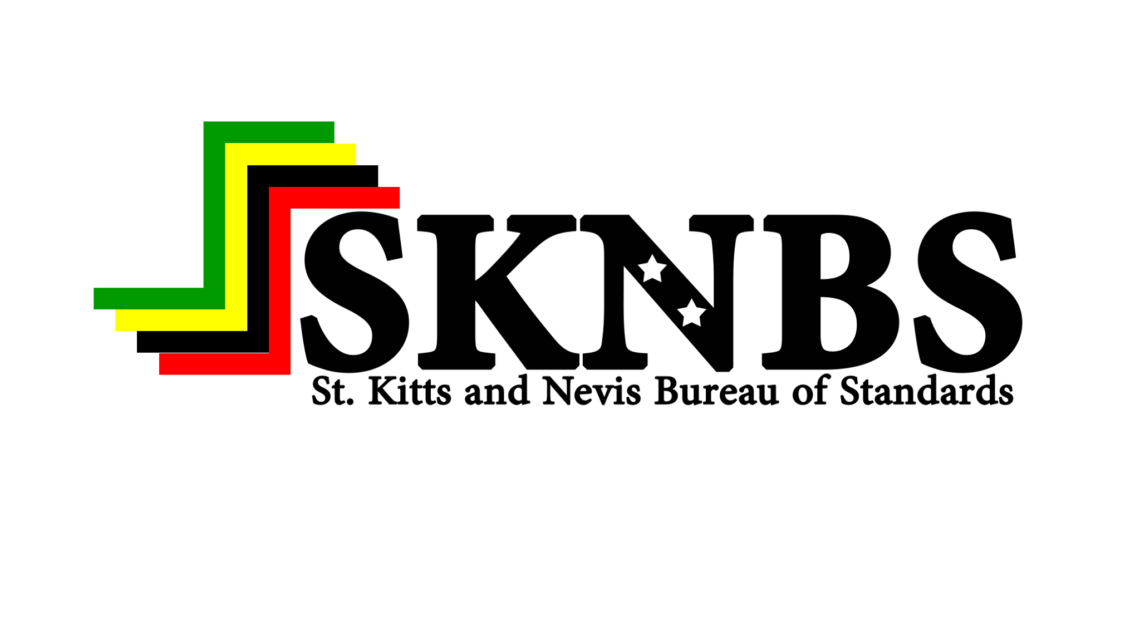 Metrology Act 30 of 2017
This Act repeals the Weights and Measures Act, Cap. 23.33 and makes provision with respect to a new system of weights and measures and for related matters.
An Act to provide for the preparation, promotion and implementation of standards and standard related activities in relation to commodities, goods, services, processes and practices by the establishment and operation of a Bureau of Standards; to define the powers and functions of the Bureau of Standards; to provide for transitional provisions; and for incidental matters.